Posts Tagged fine sometimes rain
535 results.
on
December 6, 2019
at
2:45 pm
on
December 9, 2019
at
1:09 am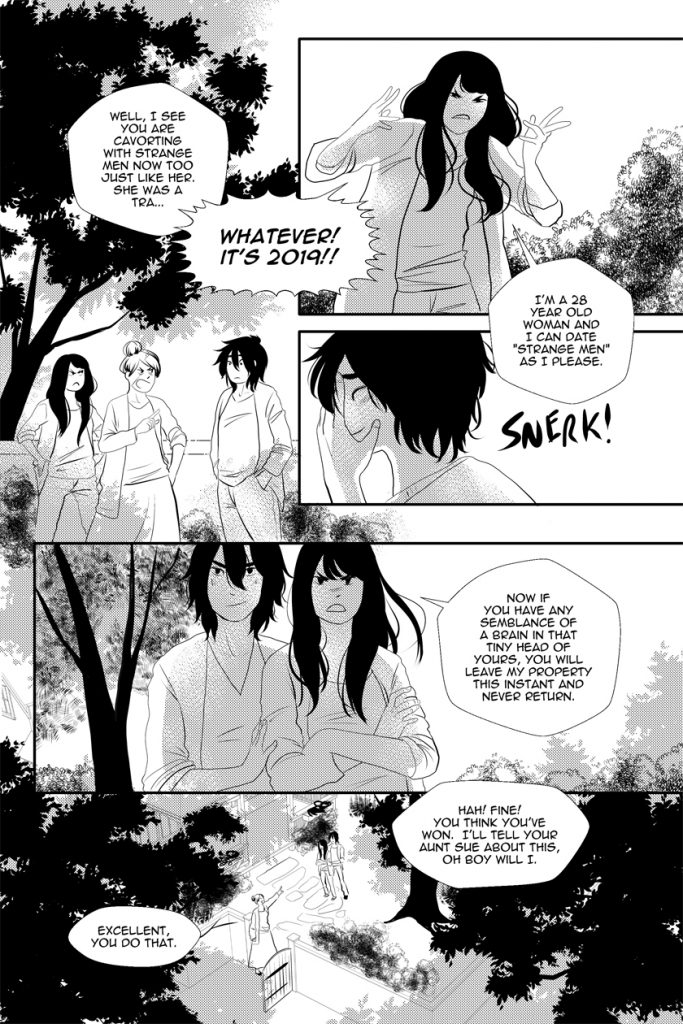 Whatever it's 2019! and in a few weeks it will be 2020 and suddenly this comic will be so past tense. X'D wahaha!
on
December 11, 2019
at
12:05 am
Hey all! Don't forget to come back again this Friday for the extra update! 😀 Also I've really been enjoying everyone's comments, they are making me laugh so much!