Posts Tagged romance
498 results.
on
June 7, 2017
at
1:08 am
on
June 12, 2017
at
12:13 am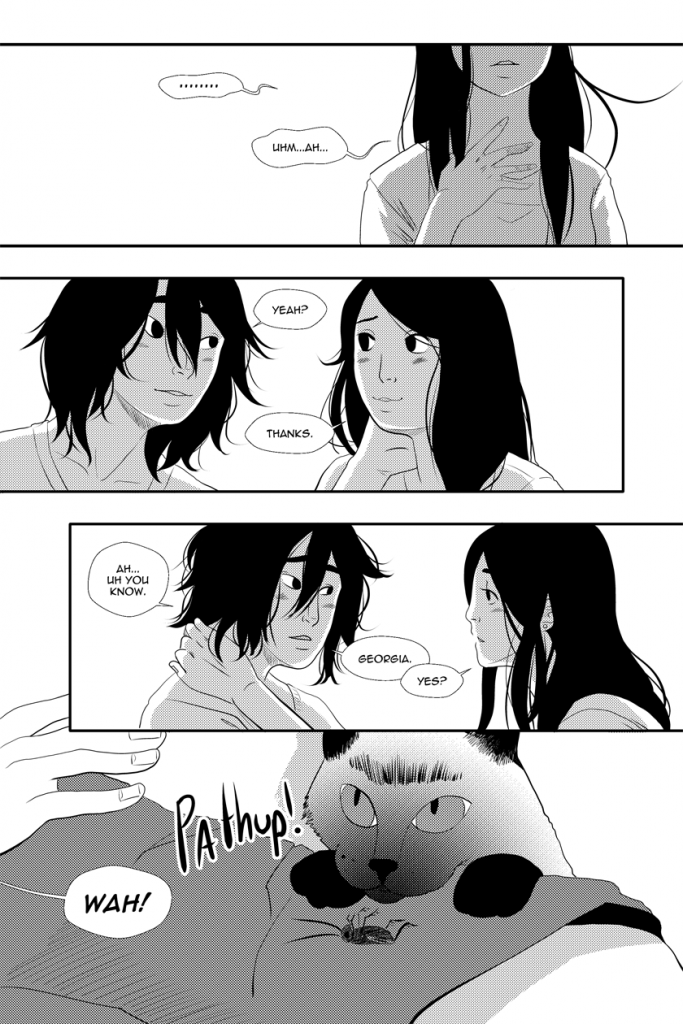 So, I'm going to have another video for you later today, this time it is a informal quick start tutorial for using the perspective rulers in CSP. So just keep an eye on my youtube page or if you subscribe[…]↓ Read the rest of this entry…
on
June 14, 2017
at
12:15 am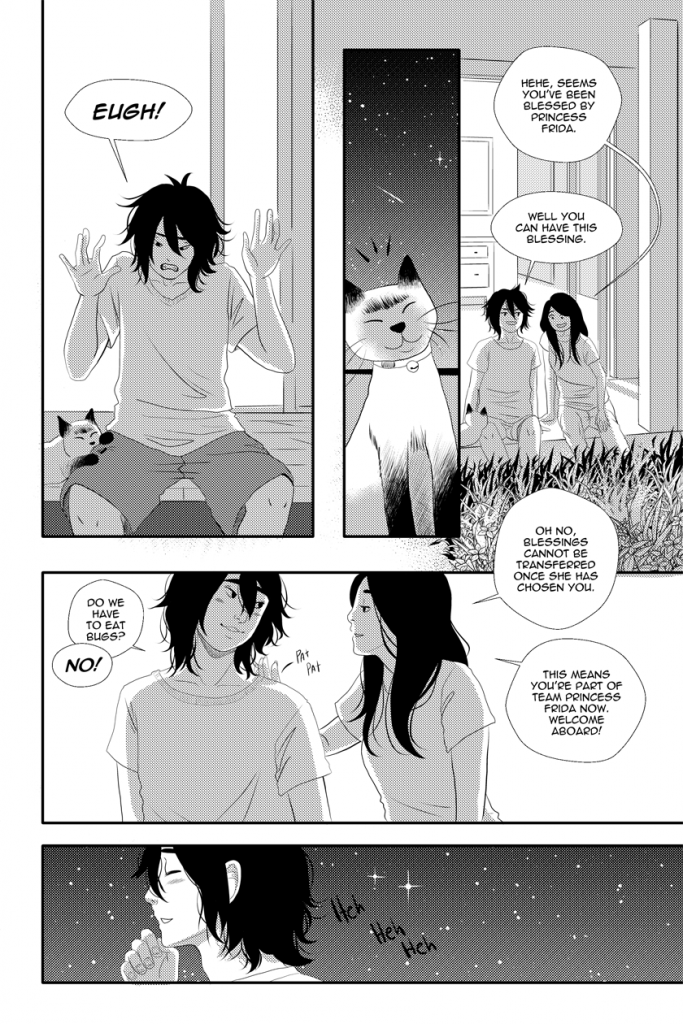 Only one more page left in this chapter and then we are ready for Chapter 10! It seems kind of crazy to say!