Fine Sometimes Rain Chapter 13
28 comics.
on
January 14, 2019
at
1:17 am
on
January 16, 2019
at
12:29 am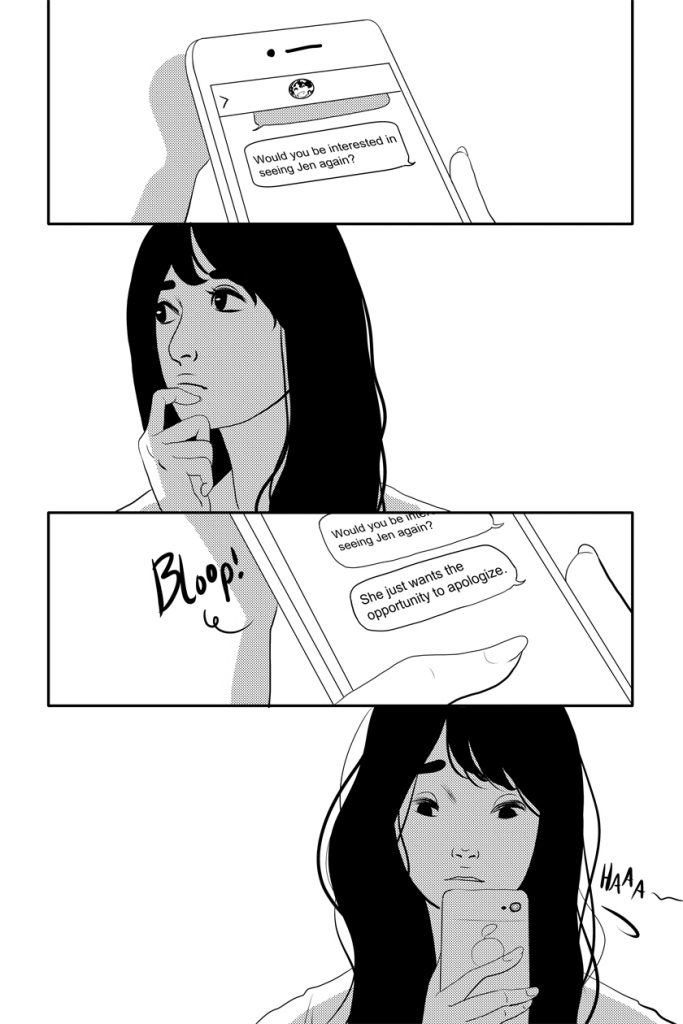 Hey all, I just wanted to sort of pre-warn you that I will be going on vacation with my fam at the end of next week. There will be updates next week and then I will be taking about 3[…]↓ Read the rest of this entry…
on
January 21, 2019
at
12:46 am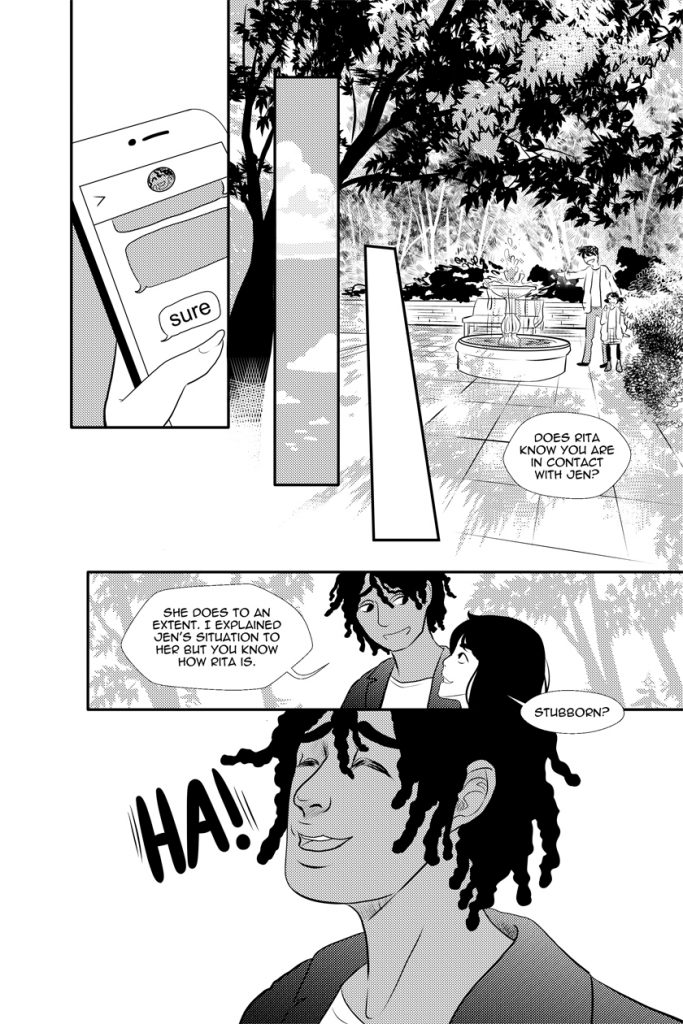 Heyo! Don't forget that I'm going on vacation at the end of the week so this is the last week of updates until February 18th. I will post another reminder with Wednesday's update.