Fine Sometimes Rain Chapter 12
36 comics.
on
November 28, 2018
at
1:08 am
on
December 3, 2018
at
3:52 am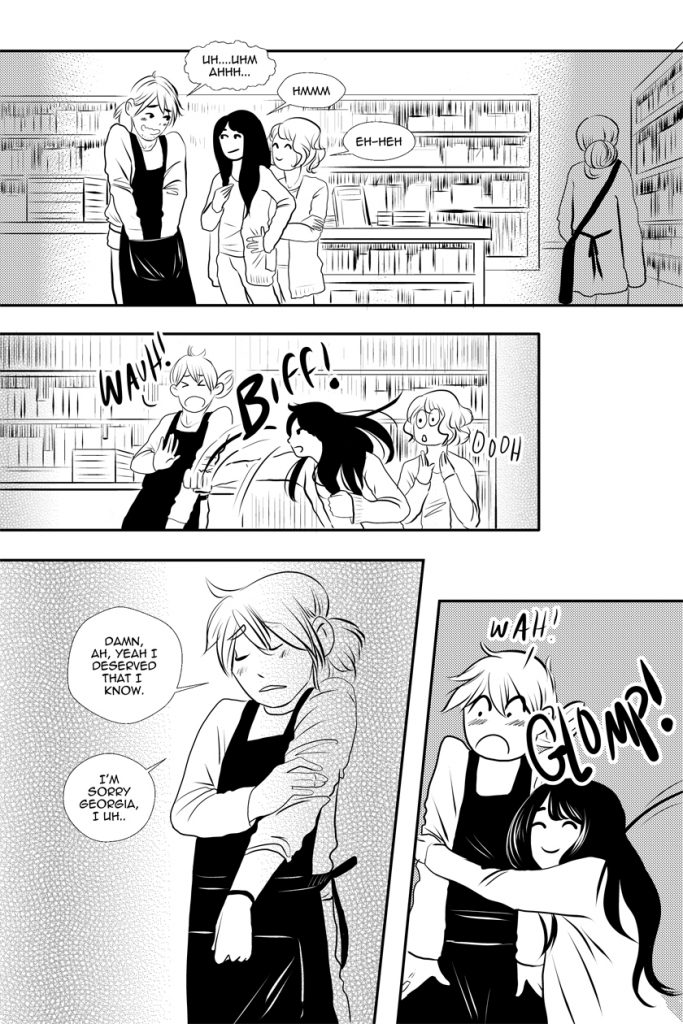 Hey all, I have a couple things to mention today. The first thing is that there will be no updates next week since I will be visiting some of my family in Pittsburgh for a few days. Regular updates will[…]↓ Read the rest of this entry…
on
December 5, 2018
at
12:03 am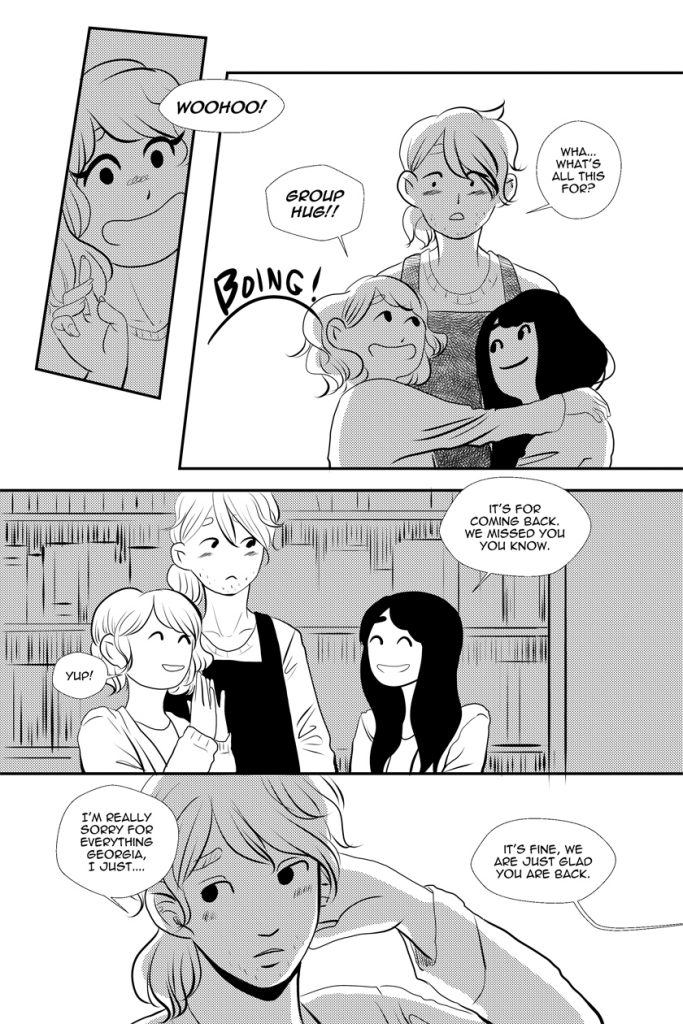 Don't forget that there won't be any updates next week due to me going out of town and visiting some relatives, but updates will resume on the 17th of December.