Fine Sometimes Rain - Chapter 05
38 comics.
on
August 5, 2015
at
1:57 am
on
August 10, 2015
at
3:03 am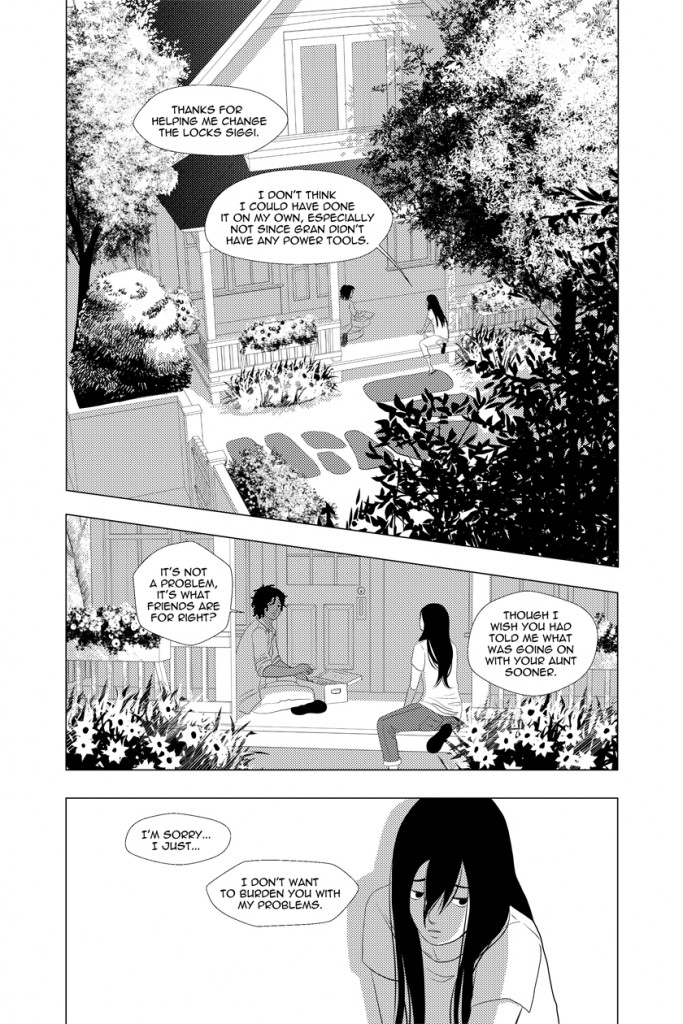 Just to let everyone know, I am on vacation this week. I decided I would tag along and go to the beach with my family. I am looking forward to swimming and also taking some reference pictures for the comic.[…]↓ Read the rest of this entry…
on
August 12, 2015
at
3:03 am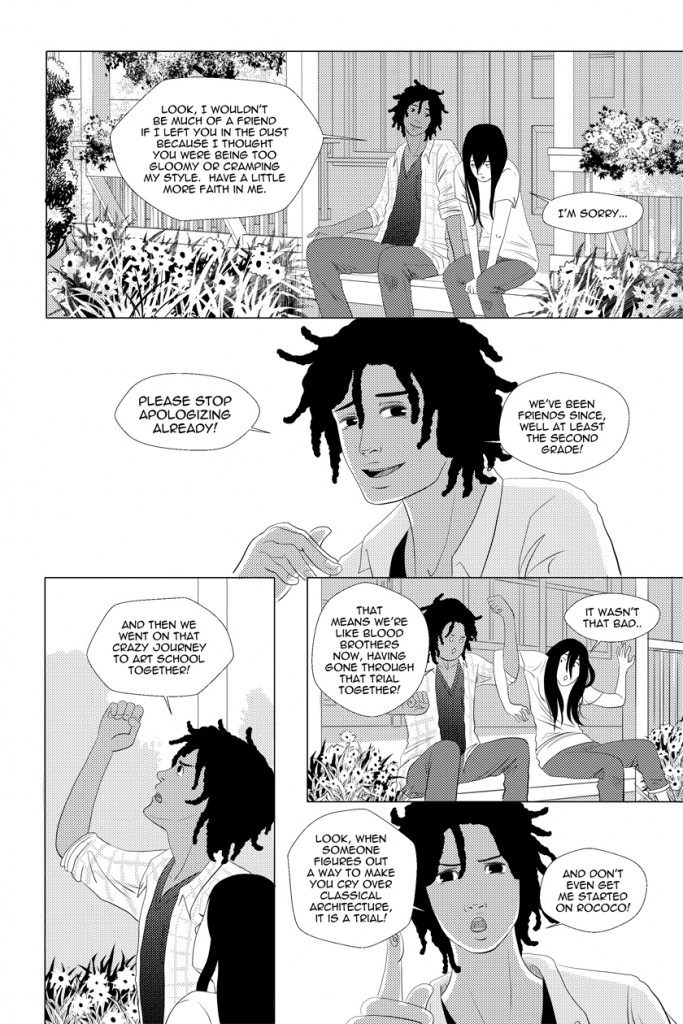 I will be driving back home today from my mini beach vacation, hopefully this page will post as scheduled!