Fine Sometimes Rain - Chapter 07
44 comics.
on
March 30, 2016
at
9:56 am
on
April 4, 2016
at
1:09 am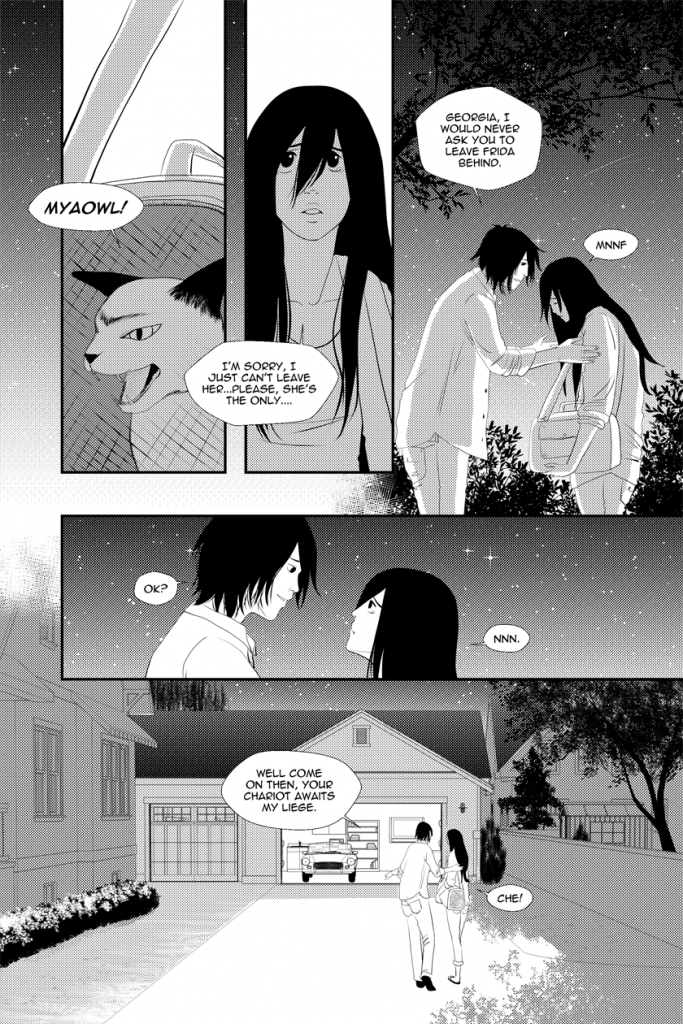 I thought I would mention that I started playing Miitomo this week along with the rest of the nation. If you follow me on twitter feel free to add me that way. I'm always looking for more buds to chat[…]↓ Read the rest of this entry…
on
April 6, 2016
at
12:57 am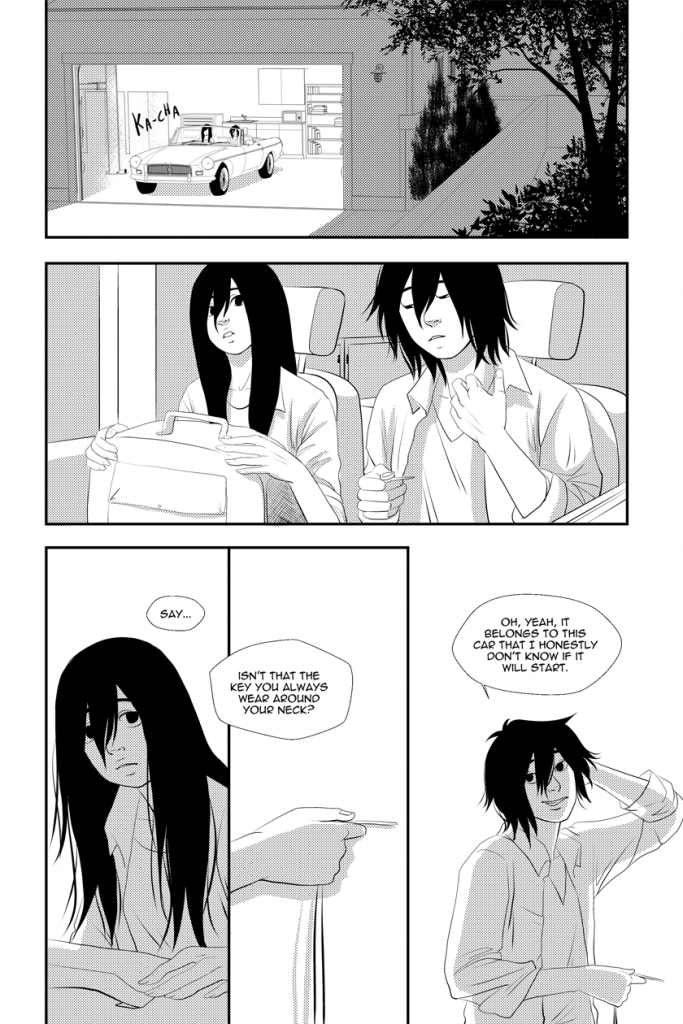 Last page of the week! Hope everyone has a nice weekend even though it hasn't been very spring like lately!